We've lined up interesting talks for you! And of course, there will be a chance for networking.
Time flies when you're having fun at work! It's time to get together and hear about the amazing discoveries and achievements you've accomplished since we last saw you.
Your speakers for the night will be:
Mike Bewley: "AI Systems: More than Models". Mike will discuss the challenges (and rewards!) of doing petabyte scale deep learning on geospatial imagery – from building quick and dirty prototype models, to the robust, scalable infrastructure of an AI system.
Michael Chang: The "Missing Link in Spatial Career Pathways". Michael will share his experience on Professional And Community Engagement (PACE) activities at Macquarie University. This talk aims to bring up for discussion how spatial community/tertiary education may attract and train more skilful and employable young professions into the discipline.
Ken Tsang "Trials and tribulations of real-time transit data"      Ken will discuss some of the challenges he faced building his own map-based, cross-jurisdiction real-time transport app and some observations about creating open standards.
GeoRabble is about you!
Don't forget, you're the GeoRebels! We're keen to hear your suggestions to make the event to your liking. Help us to shape it your way!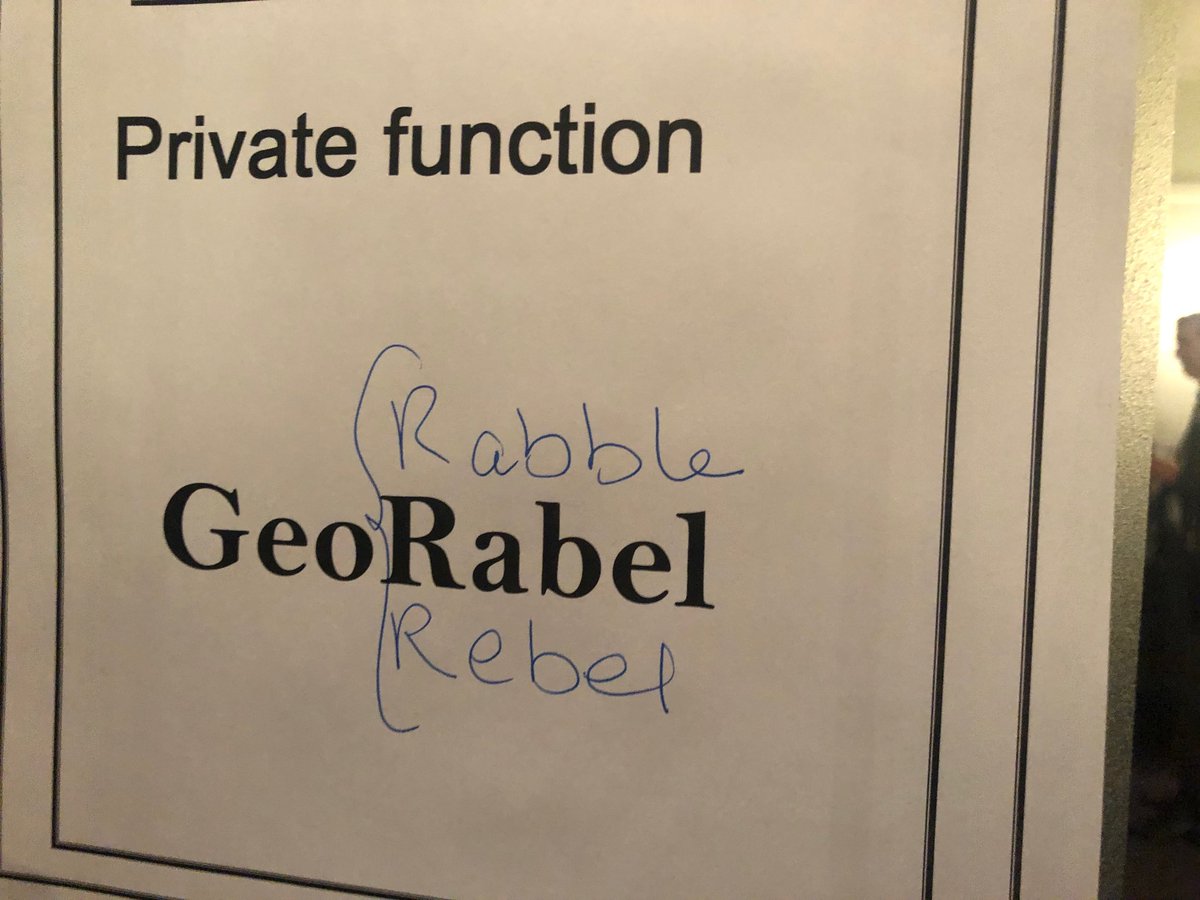 As always we'll organise nibbles in a laid back atmosphere to network and discover a few things.
It will be a fun night in Sydney on the 22nd of August at Harpoon Harry!
Register
Contact us on info@georabble.org to add the title and abstract of your presentation.
Register on Meetup or Eventbrite
See you soon!
This event brought to you by the Sydney GeoRabble team and sponsored by our friends @ SSSI

We're still calling out for sponsors for our next few events!
#spatial #georabble #sydney